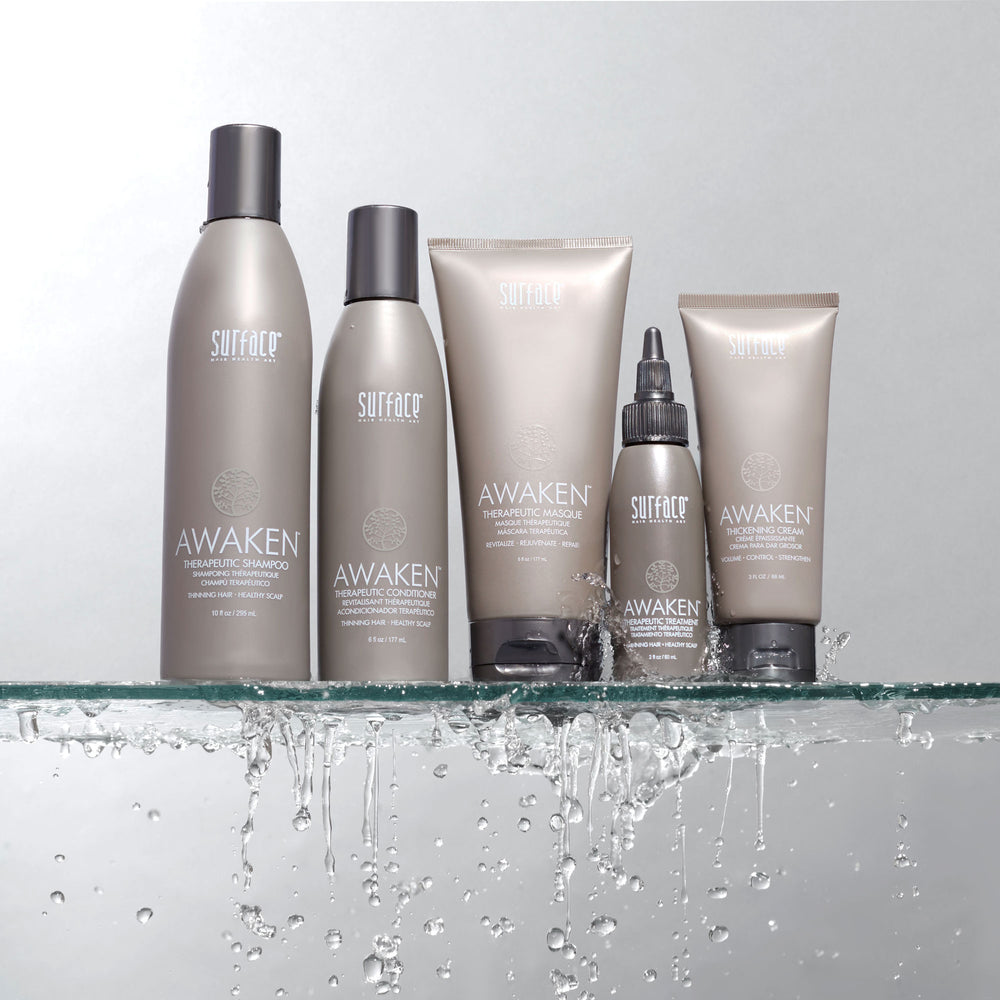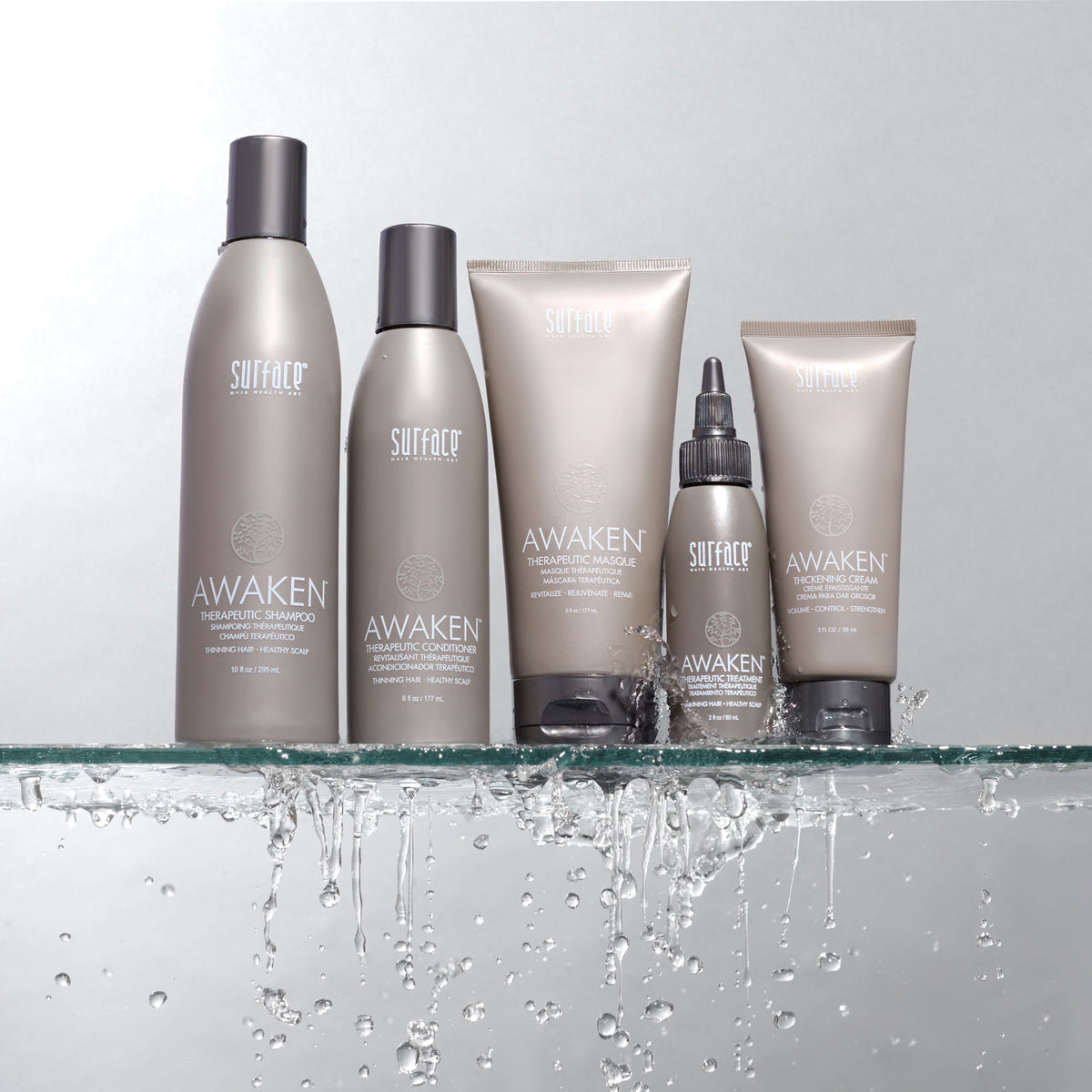 Our Foundation

Surface was established in 2008 and is headquartered in Saskatchewan, Canada. Inspired by salon owner and international hair stylist Wayne Grund. Surface was founded on the principle of respecting personal health and the Earth.
We offer a culture of education, guest service and technical expertise. Surface is committed to giving back to the environment, providing natural, organic ingredients for their products and packaging as well as giving back to the community.
The Surface culture is committed to growth while encouraging personal health, respecting the Earth and helping others. The name Surface came from a passion to develop superior, all natural products that create a strong surface of success from which salons and their guests could grow. The Surface Tree represents a strong foundation of life from which there will be never-ending growth.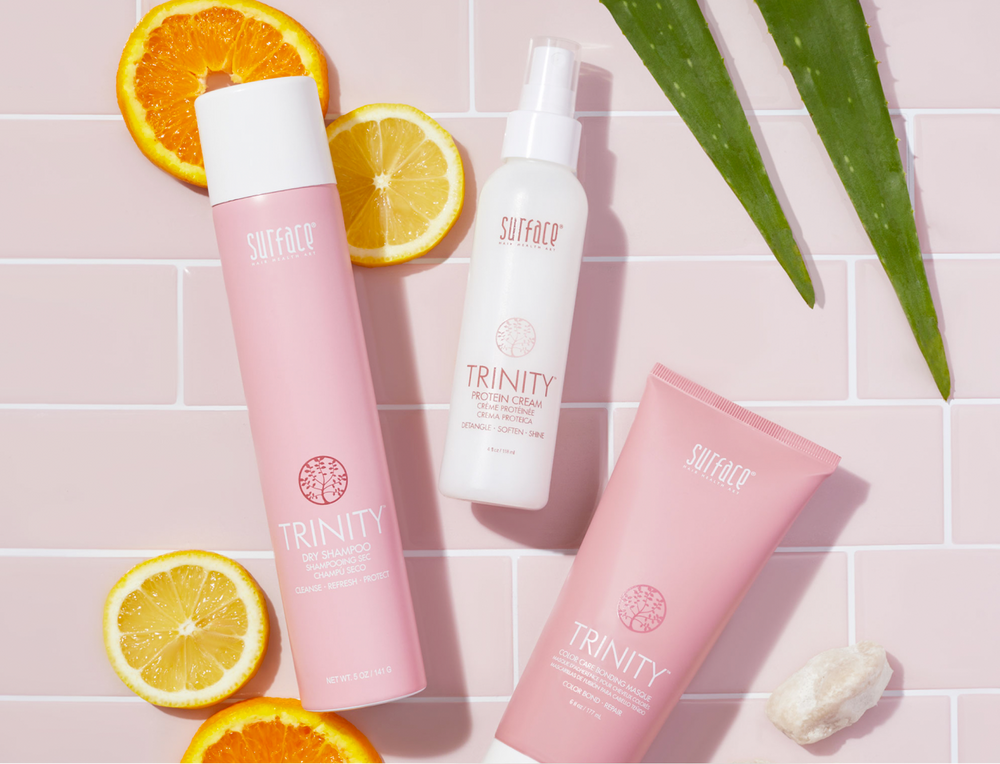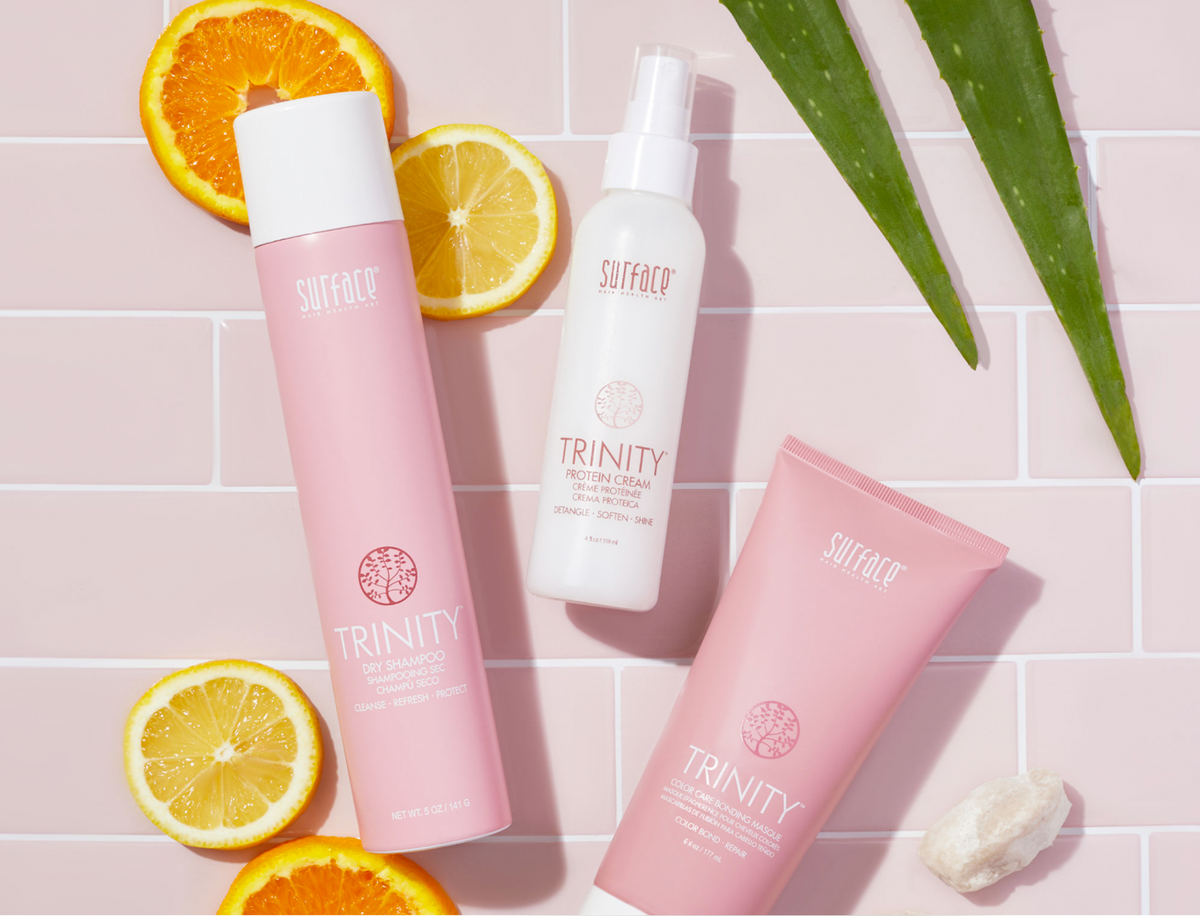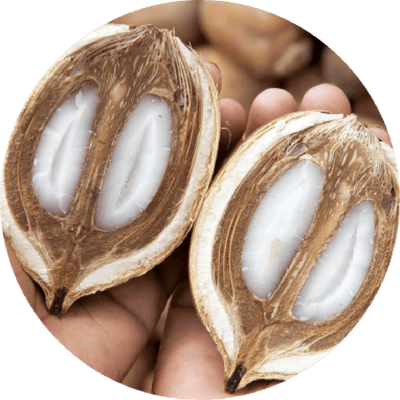 Babassu Moisture
Organic Babassu oil is a non-drying penetrating oil that is considered a superior emollient beneficial for either dry or oily skin and hair. It gently moisturizes.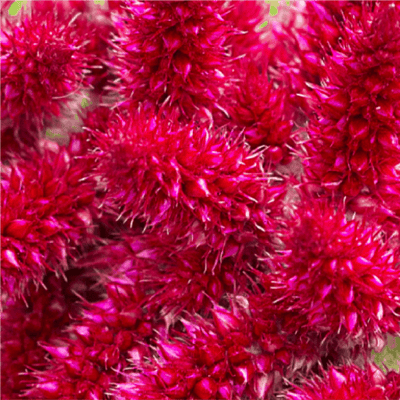 Amaranth Protein
Surface sources gluten free Amaranth vegan protein from organic farms in Peru. Amaranth offers nine Essential Amino Acids that act to prevent hair from becoming dry & dull as one ages.
Botanical Penetrating Oils
Babassu, Aloe and Flax Seed Oil provide the ultimate in penetrating moisture, shine and condition.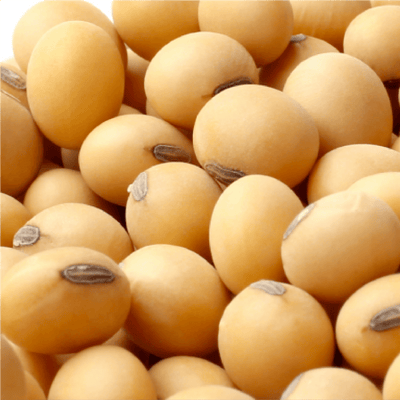 Trinity Vegan Complex
Gluten Free Vegan Proteins of Amaranth, Keravis and Soy repair and strengthen hair from the inside.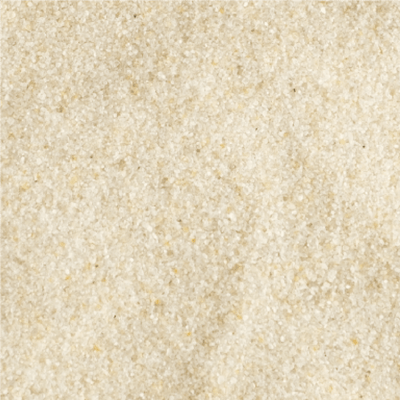 Essential Micro Minerals
Natural ferments of Silica, Magnesium, Copper, Iron & Zinc keep the scalp, follicle and hair healthy inside & out.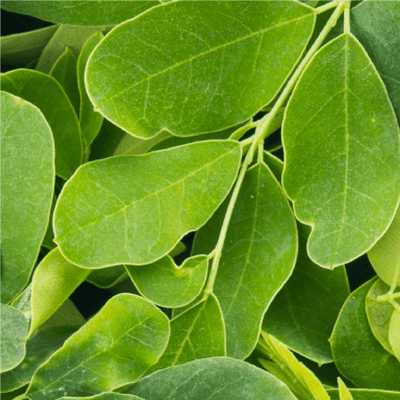 Botanical Extracts
Botanical extracts nourish, encourage and invigorate growth.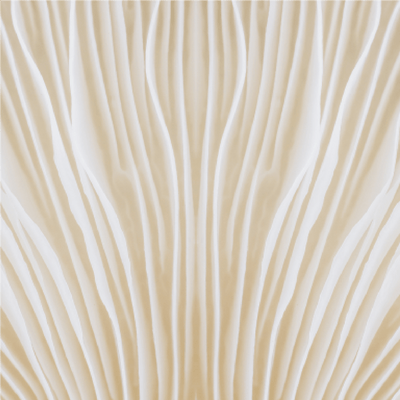 Natural Styling
Sugars, mushroom fibers and vegan starch provide styling products with resilient humidity resistant hold. NO PVP/VA (plastics).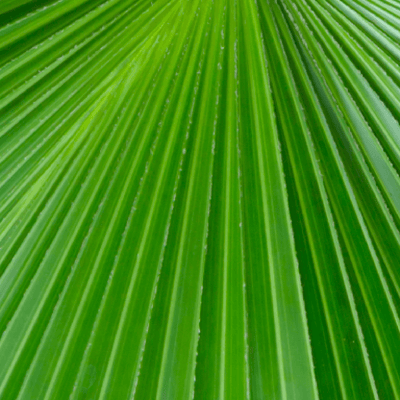 Natural Cleansing
All sulfate free shampoos are NOT created equal. Experience the luxurious velvet lather with Surface shampoo's naturally derived organic cleansers.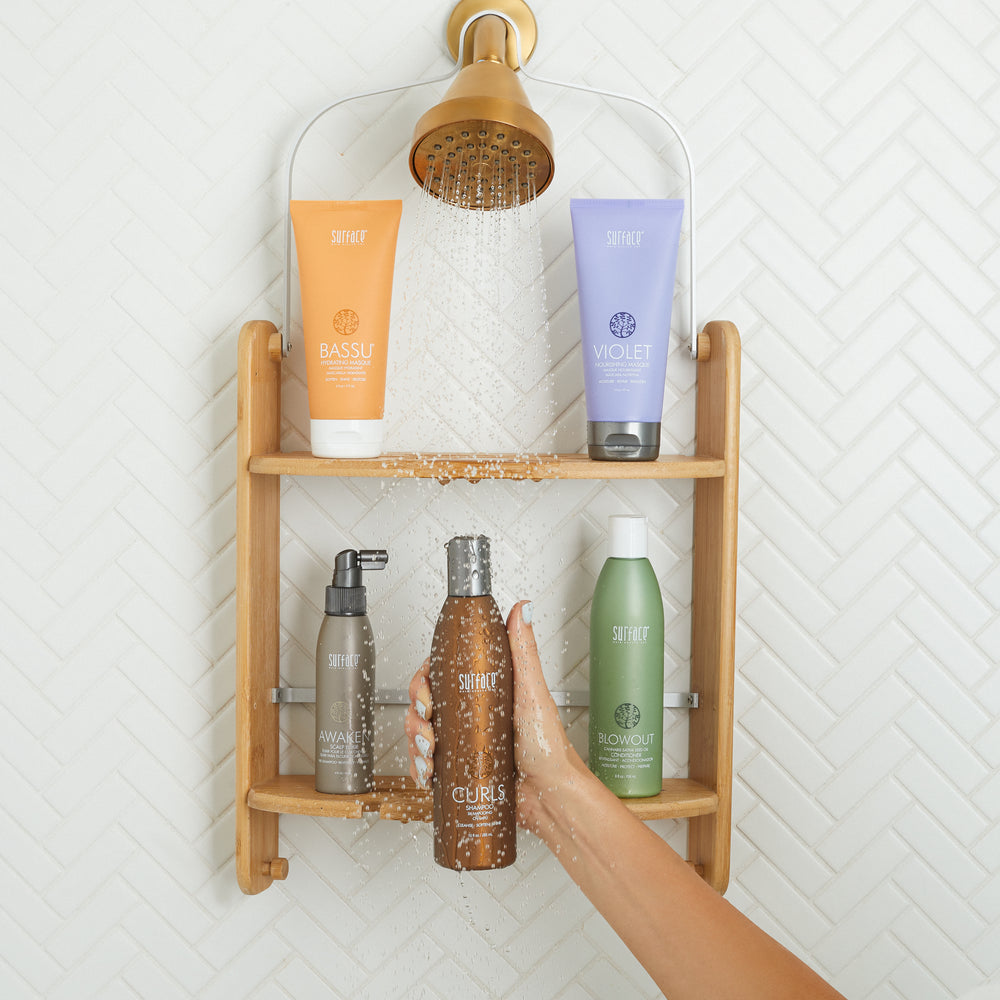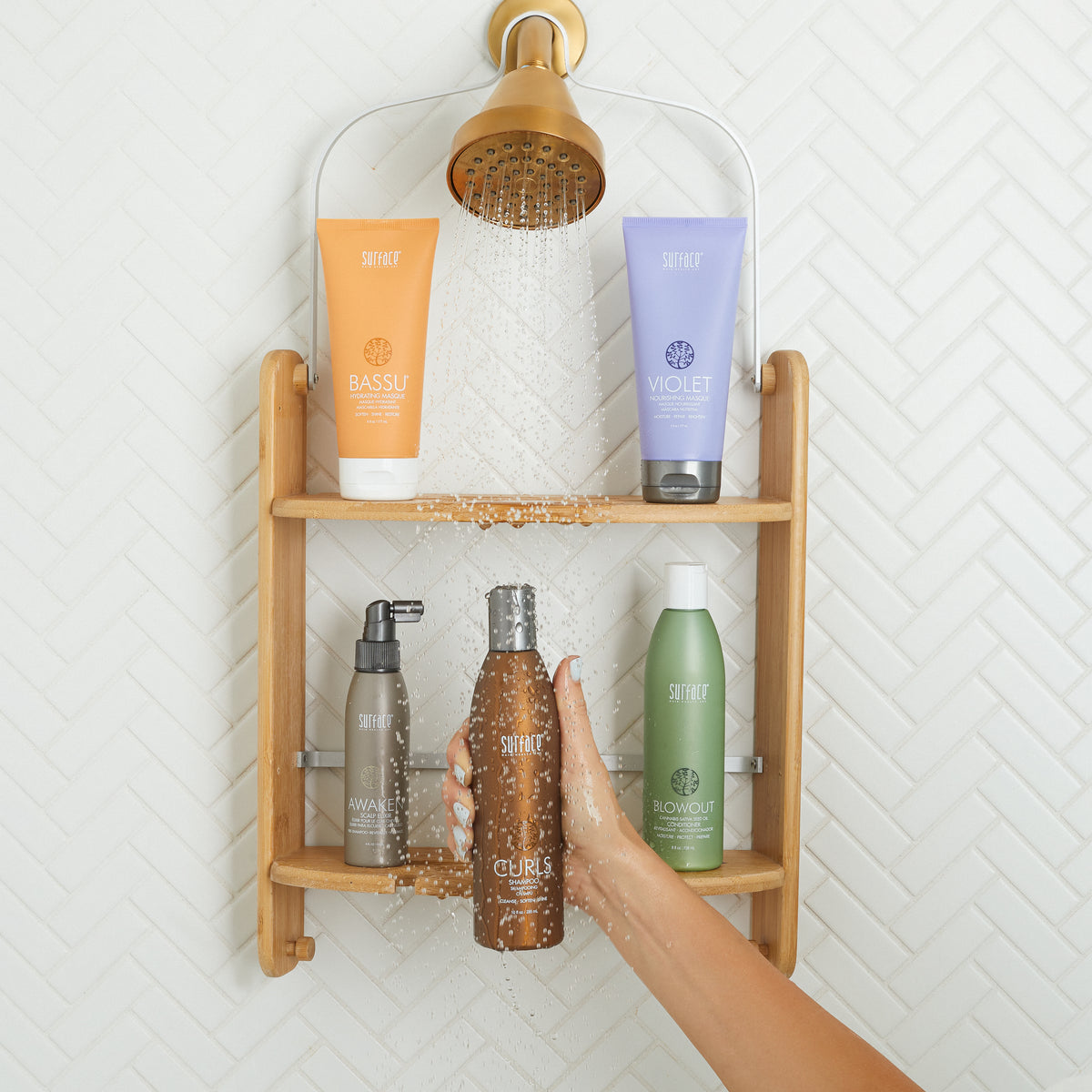 What Sets Us Apart

• Natural Preservatives
• Natural Cleansers
• Vegan Protein
• Sugars, Corn & Vegetable Starches
• Babassu, Moringa, Flax & Argan Oil
• Natural Aromas
• Natural Color
• Essential Micro Minerals
• Botanical Extracts

Surface is free of

• Parabens
• Sulfates
• Gluten
• Animal Protein
• PVP/VA Plastics
• Heavy Oil
• DEA & TEA
• Phthalates
• Cruelty Free